Specialty Stores in Fortitude Valley
Cathedral Place is not entirely residential accommodation. At the base of the building on the Wickham St side is Cathedral Village which is a retail area including restaurants and specialty shops.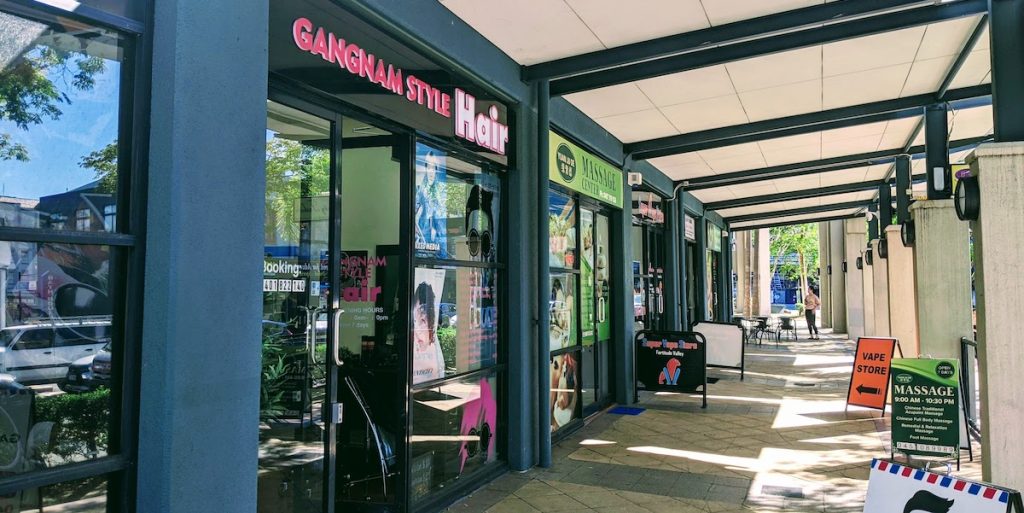 Where is Cathedral Village?
Cathedral Village is located at 115 Wickham St, Fortitude Valley. Travelling from Brisbane city it is adjacent to Centenary Place park. Travelling towards the city along Wickham St, it is a street after Chinatown mall. Most prominent on the corner of Wickham St and Gipps St.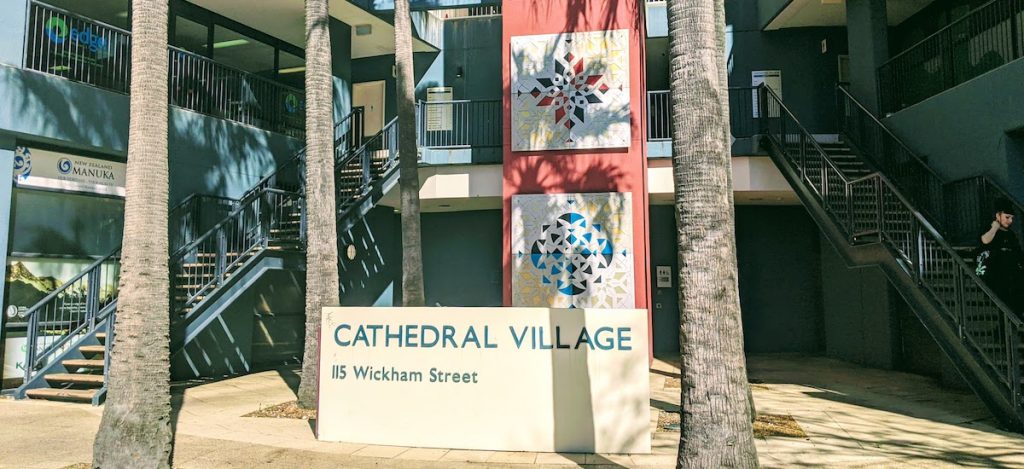 Where can I park my car while visiting the village?
Parking is available in the Cathedral Place visitors car park. Please see the Cathedral Place Car Park page for more detailed information.
Stores in the Village
Gangnam Style Hair
13 / 115 Wickham St Fortitude Valley, QLD, Australia QLD 4006
---
Oyama Japanese Restaurant
30 / 115 Wickham St Fortitude Valley, QLD, Australia QLD 4006
---
More stores to come…